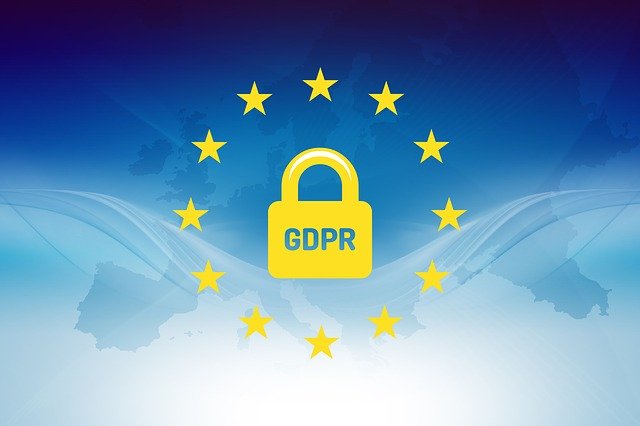 A look at what arguments parties put forth in the past year, and a few suggestions for how litigants can avoid violating one jurisdiction's law to satisfy another's courts.
This article shows that it will be a long way to convince the US courts that also from their point of view banal personal data of Europeans have to be treated according to GDPR in case of judicial requests for information.
In 2020, it will become clear how the courts will decide in the context of the California Consumer Privacy Act (CCPA), which establishes a new level of data protection according to the principles of the GDPR for California.